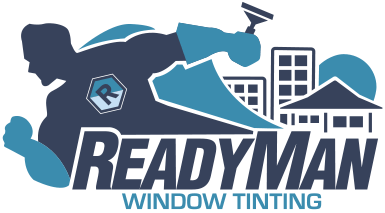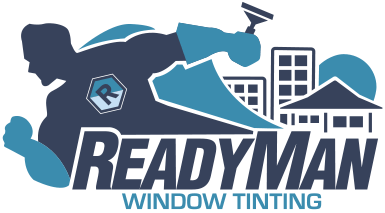 Window Tinting Experts for Homes & Businesses
Super Window Tinting Services for Residential and Commercial Customers on Oahu
With great power comes great responsibility, so as a fully licensed and insured Glass Tinting Contractor in Honolulu, ReadyMan will do more than just tint your windows. We provide you with excellent customer service, and a high-quality product installed with exceptional skill. Every piece of glass needs some kind of window film, which is what we do best! Let us enhance and compliment the windows in your home or business! We are ReadyMan Window Tinting, saving the world one window at a time!
We protect families, their furnishings, and property from harmful UV rays!
There's no need to fear, ReadyMan is here! Quality installation and care is what every home owner deserves, and when you hire us, that is what you will get!
Save energy! Save money! We protect businesses from the sun!
Let Window Film work for you! Reduce the heat and glare, lower your cooling costs, and protect your glass from graffiti. It just makes sense to benefit from all the things Window Film can do for you. We are licensed, insured, and ready to provide your windows the protection they need!
We make windows look GREAT!
Whether it is for privacy, the elegant look of etched glass, or reducing light levels, our precision installation and quality products will help enhance your visual space.
RESIDENTIAL
Rejection of solar energy to reduce heat and improve the comfort levels of your home
Reduction in glare to control visual comfort and light levels
Reduce cooling costs significantly
Provide protection from the fading of your furnishings and floors by blocking 99% of the UV light
Protection from broken glass
Compliments your view, both from the interior and the exterior
COMMERCIAL
Save significantly on energy costs
Maintain a more productive and comfortable work environment
Maintain a more productive and comfortable work environment by reducing glare and heat
Reduce interior fading for displays and products, as well as enhance exterior appearance
Provide protection and security from broken glass
Anti-Graffiti films protect your glass surface from graffiti, scratches, and vandalism
DECORATIVE
Control light and privacy, and reduce glare with frosted films that enhance room aesthetics
Achieve the elegant look of etched or textured glass
Improve the visibility of glass partitions and doors making the environment safer
Block out unwanted light with blackout films for the ultimate in privacy
Enhance privacy for shower doors, bathroom windows and partitions, while allowing natural light in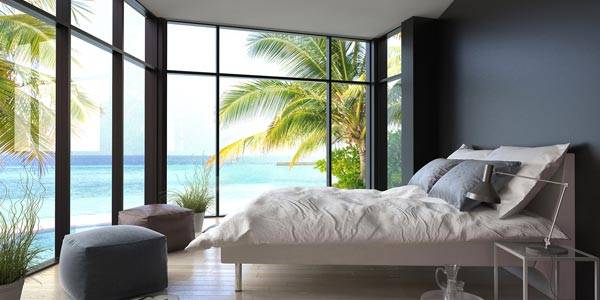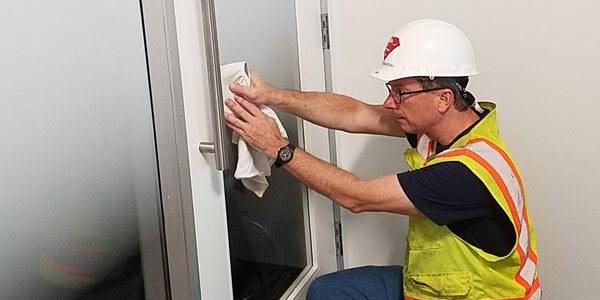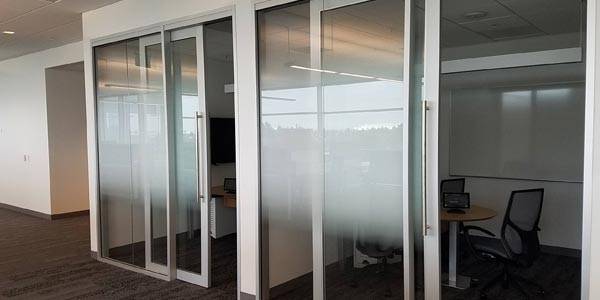 My Mission is to Create Happy Customers, while making your Windows Look Fantastic! ReadyMan is here to Save the Day!
When I was a Young Boy my Family Moved to Oahu.
My love for Hawaii was immediate! I loved everything about the ocean, from diving, surfing, fishing, or just being in the water. I also fell in love with the people and the culture, which makes Hawaii as unique as it is beautiful.
My Name is Steve Genardini and besides calling Hawaii my home, I have over 30 years of experience in the window film industry. From California to the Hawaiian Islands, I have installed film on thousands of residential and commercial projects.
Attentive customer service and quality workmanship is my guarantee, and I look forward to extending that service to you.
Free Window
Tinting Estimate
Please give us call or submit the form and we will respond shortly.
Call (808) 352-2747 today